Products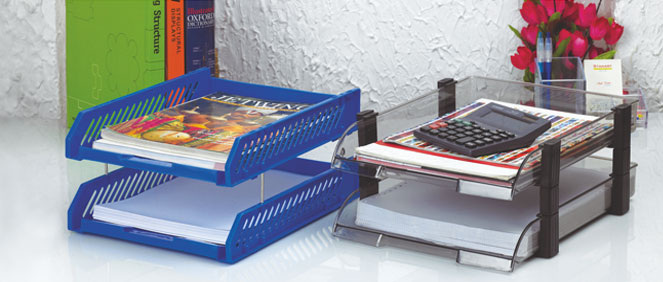 1733 SUPER DESK CALENDAR
Built in phone index, pen holders and other compartments.
Supplied with 50 mm X 75 mm paper slips.
Suitable for paper diaries up to 90 mm wide and 120 mm in length.
Dimensions : 200 mm X206 mm X 61 mm.
Each piece in a printed box , 40 pieces in a master carton of 61 x 44 X 45 cm.
Colours : Beige,Grey,Red and Brown.