Products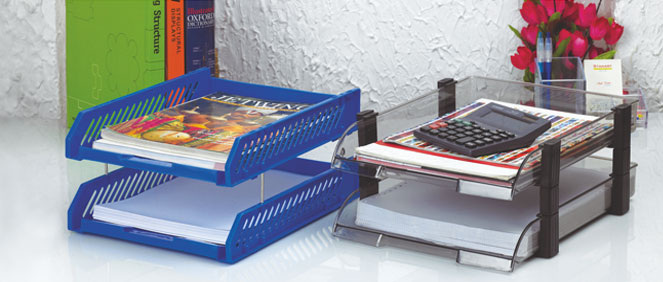 1761 MAG FILE DELUXE
Could be used vertically or horizontally, has a generous labelling area on spine and also finger rings for easy retrieval.
Extra wide for files & folders. Suitable for magazines or document files up to 250 mm wide.
Inside dimensions : 310 mm X 260 mm X7 0mm.
2 pieces of a same colour packed in an attractive printed gift box.
32 pieces in a master carton of 70 X 56 X 34 cm.
Colours : Grey , Red , Beige and Blue.